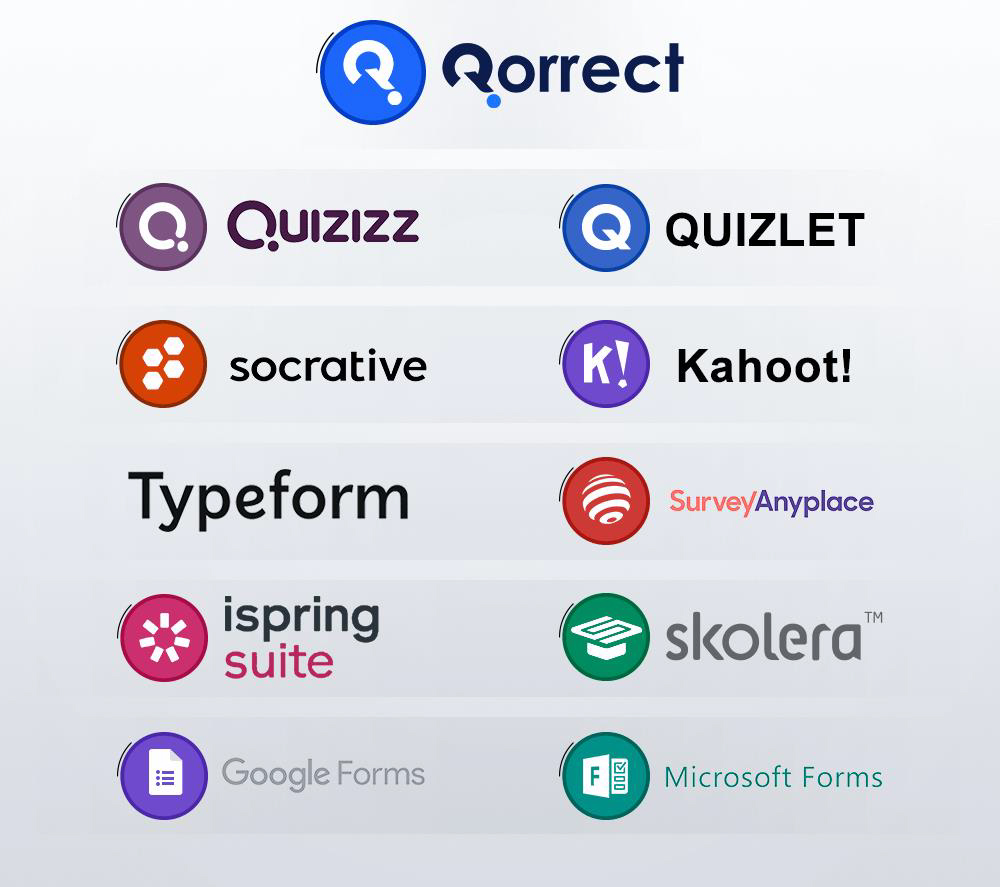 Newsletter May 2022 Best Exam and Assessment Platforms of 2021
11 Best Exam and Assessment Platforms of 2021 (qorrectassess.com)

Assessment Requirements
Before you decide the best tool to implement for the assessment, you need to figure out what exactly you need to include. Factors to consider: 
How old are the students and how advanced should the application be? 
Will you require free-response answers? 
Will you require multiple-choice Q&A? 
Do you want the tool to grade automatically for you? 
Is it necessary to upload multimedia as part of the question set? 
Do you want students to print the test and then scan/upload their answer sets? 
Online Assessment Tips 
When it comes to creating and distributing the tests, there are some tips and tricks to help make the assessment more successful.
Keep in mind the age of the students. The younger they are, the more simple the software. Consider multiple choice over free response. Add images or video to both engage the student and add another frame of reference to the words.

Allow students to take the test offline if they do don't have access to technology.

Give the student a longer time period to take the test in case of issues with technology or Wi-Fi.

If you truly need to time the test (consider a final exam), ensure that the students have ample notice and perhaps give a sample test so they can test the platform and ask any questions ahead of time.

If you are allowing free responses that are automatically graded, make sure to input variations of the answer! Incorporate misspellings, add the answer with and without articles, and more.
Tips and Tools For Giving Online Assessments to Students (weareteachers.com)