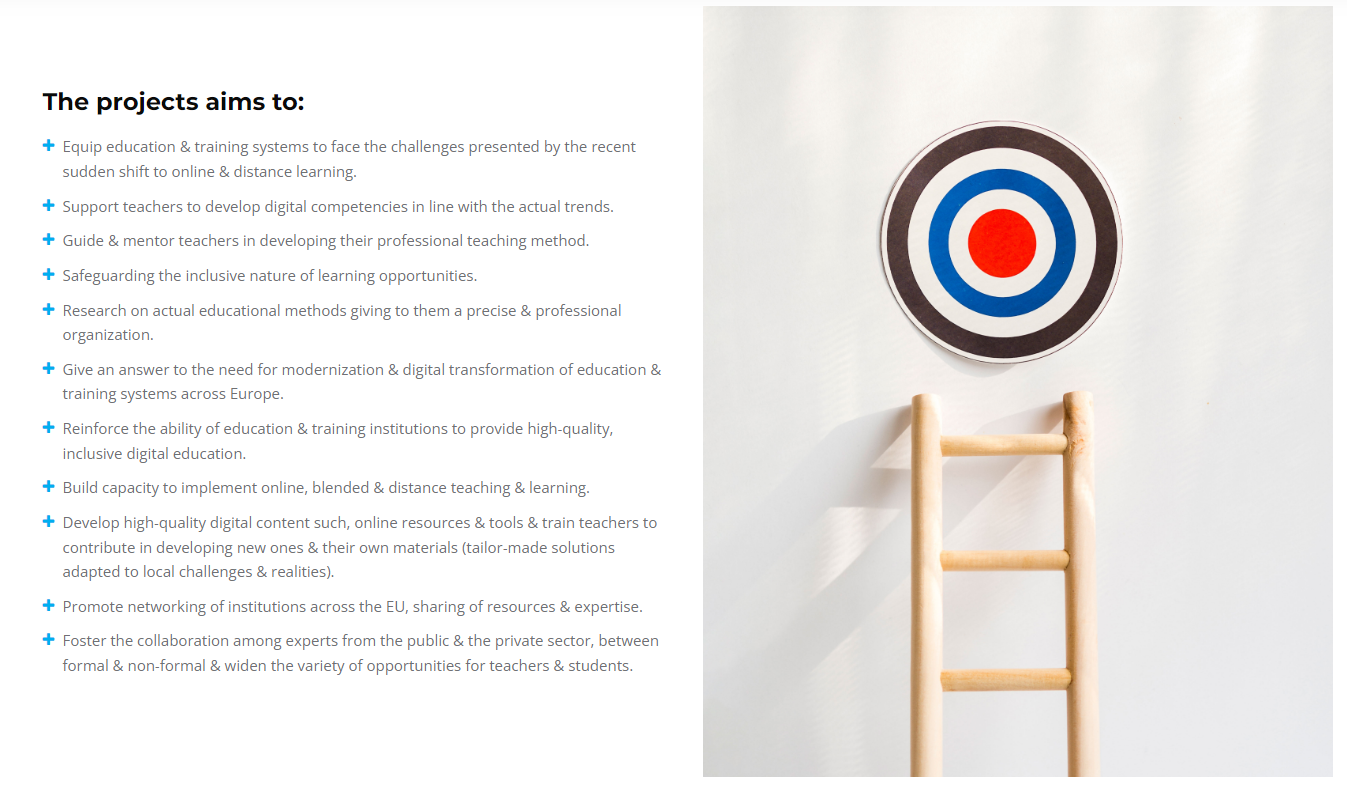 Newsletter September 2022 Platform for parents and students
Parents and students will find interest ideas for training and free time

Everybody has one day dreamed of creating his own video game. It's now possible with Draw Your Game! All you need is paper, pens, and our app! It's super easy!



If your family missespicnics in the park, you can bring this summertime activity into your backyard instead! Start by preparing a traditional picnic lunch like sandwiches, fruit, and potato chips. Load everything into a basket and bring it to your picnic destination, whether it's a blanket on the lawn or a patio table. Your family will get fresh air and a dose of vitamin D!


Children, after watching related videos and photos, they will collect real grapes from our ""fake"" vineyard. The kids will be divided in two groups: one group will gather them in a big basin and other group will stomp the grapes with naked feet. The teachers will help them collect the grape juice and strain it. Teachers will take pictures and videos andcreate a display board in the classroom and explain the whole project to the parents.


The platform created in many languages