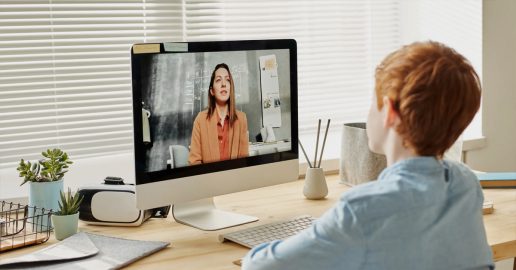 Newsletter May 2023, Digital teachers and solutions for educators, Erasmus+ projects
The Digital Teacher
The Digital Teacher is a course for in-service and pre-service teachers (K-12 and Higher
Education), educators, curriculum developers, instructional designers and others interested in
using digital technologies for creating learning experiences. The course caters to a novice or an
expert user of technology, offering a choice across four unique quests - to explore tools,
resources, take up challenges and tasks based on learner's level and interest. The course takes
about 25-30 hours to complete.

The Digital Teacher (unesco.org)
Digital solutions

DigiTeL Pro Strategic Partnership (Professional Development for Digital Teaching and Learning) comes in. It brings together experts from universities, well-known for research and innovation in digital education and having developed good practices in digital solutions.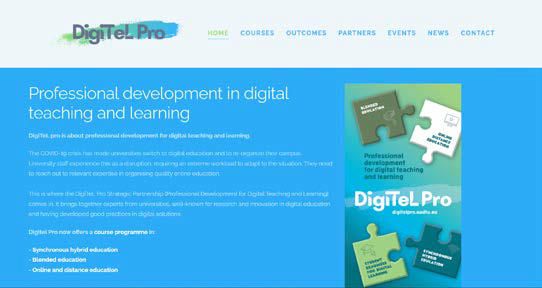 Courses - Digitel Pro (eadtu.eu)



Competence Map for digital teacher in VET

The project is designed to define the role of Digital Tutor, to improve theteaching-learning process of online and blended training courses, to upskill onlineteachers and trainers as "digital tutor" and to create a resource repository tosupport digital tutors in their daily work.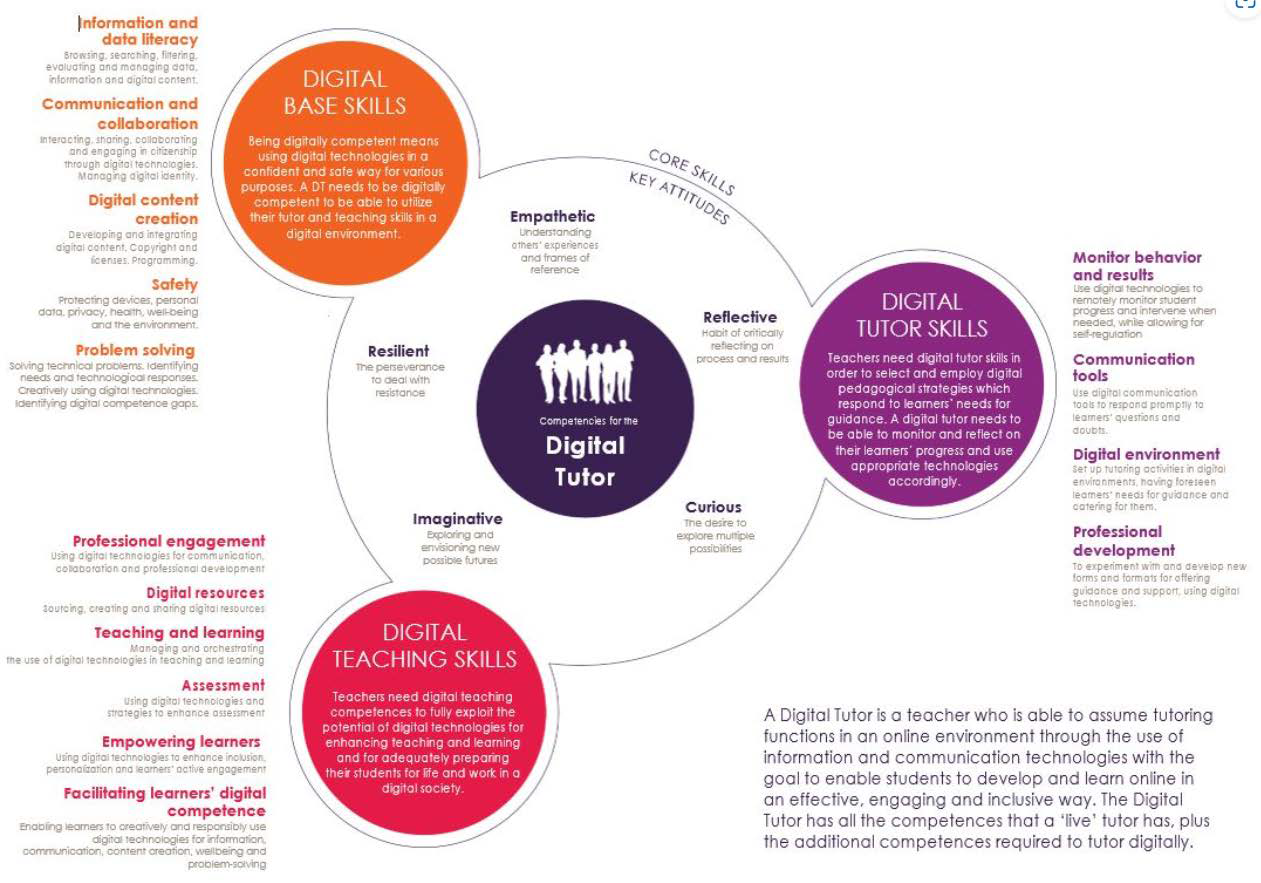 Digital Tutor role definition



More information about outdoor education, game-based learning and design thinking method you can find on the platform www.education-outofthebox.eu